Unveiling The Best Generative AI Tools For You
Unlock the potential of generative artificial intelligence with our all-encompassing directory, featuring 3,500+ tools from various popular categories
NEW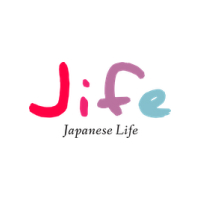 Jife
FreemiumDesigning
An innovative platform that quickly designs Japanese interiors with just a simple picture upload. Perfect for homeowners and interior designers, this tool provides unprecedented convenience and flexibility.
View Details
NEW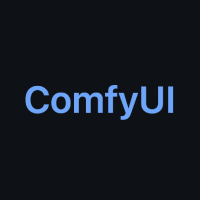 ComfyUI
FreeDesigning
A unique UI tool for designing and executing professional-level diffusion pipelines. Ideal for data scientists and developers who require an innovative way to organize complex data flows efficiently.
View Details
NEW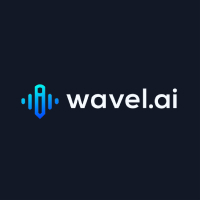 Wavel.ai
PaidVideoEditing
An intelligent AI-powered tool that assists in creating voiceovers, captions, subtitles, and dubbing. Ideal for content creators seeking a faster, more accurate, and more cost-effective solution.
View Details
NEW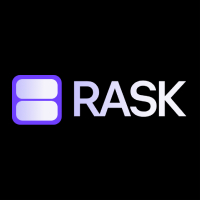 Rask
PaidVideoEditing
An all-in-one video and audio translation solution with AI-generated subtitles and voiceover. Perfectly suited for global businesses, content creators, and education professionals.
View Details
Recently Added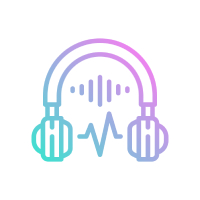 EpicMusicQuiz
FreeFunTools
A platform that allows users to easily create personalized music quizzes in minutes. Ideal for music teachers, event planners, and entertainment enthusiasts looking to test their knowledge.
View Details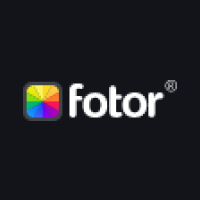 Fotor
PaidImageEditing
A free online photo editor with user-friendly tools for image editing, collage creation, and graphic design, perfect for those who want to improve their photos or create visual content without advanced skills.
View Details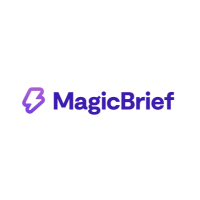 MagicBrief
FreemiumStoryGeneration
Streamlines Facebook, Instagram, and TikTok ad creation with storyboard building and team collaboration. Ideal for marketers and businesses seeking to save time and take ads to the next level.
View Details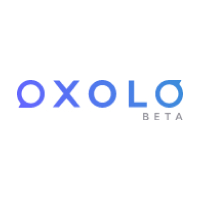 Oxolo
FreemiumReels/ShortVideos
Create video ads quickly with a single click using Oxolo. Perfect for e-commerce businesses looking to increase their marketing ROI. Useful for online retailers and marketers.
View Details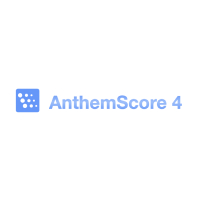 AnthemScore
Free TrialMusic
Innovative software that leverages AI to convert MP3 and WAV files into sheet music or guitar tab. A must-have for musicians and music enthusiasts who want to transcribe music effortlessly.
View Details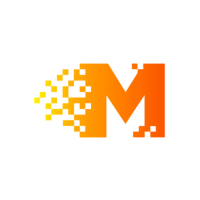 Movmi
FreemiumAnimation
A versatile software designed for animators and motion developers that offers flexibility in motion development. It saves time by exporting universal FBX files for use in any 3D environment.
View Details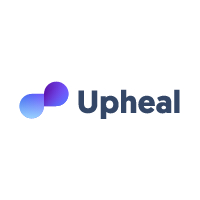 Upheal
FreeHealthcare
An AI-driven virtual assistant for professionals to streamline meetings, capture notes, and analyze data. Relevant for businesses of all shapes and sizes.
View Details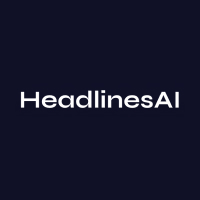 HeadlinesAI
FreemiumCopyWriting
An AI-powered tool that suggests compelling headlines and titles based on your content. It's a great asset for content creators and marketers to generate more views and clicks.
View Details
GorillaTerminal AI
FreemiumFinance
An AI-powered investment research tool designed for traders, investors, and financial professionals seeking an efficient and intelligent solution for market analysis.
View Details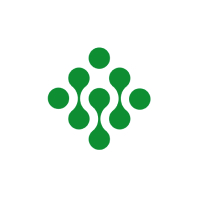 Finsheet
FreemiumFinance
A tool that provides finance professionals with access to unparalleled global equities, forex, and cryptos data used by hedge funds and investment banks.
View Details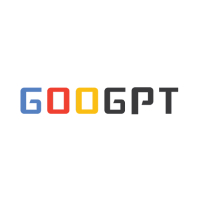 GooGPT
FreeAISearchEngines
A free website that integrates ChatGPT into Google search results across all major languages. Useful for individuals seeking a more interactive search experience.
View Details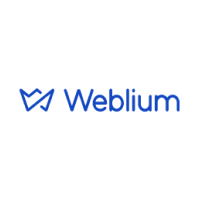 Weblium
FreemiumWebsiteBuilder
A professional website builder that helps users create beautiful websites without any technical skills. It is ideal for businesses, entrepreneurs, and individuals who want a hassle-free website creation experience.
View Details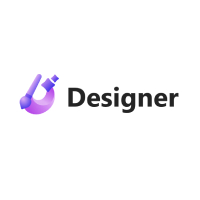 Designer Microsoft
FreemiumDesigning
An intelligent image generator that allows users to create stunning visuals for a wide range of purposes. It caters to the needs of marketers, designers, and businesses alike.
View Details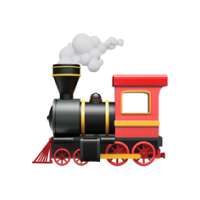 TrainEngine.ai
FreemiumDesigning
Generate unlimited AI assets with a powerful platform. Ideal for businesses, researchers, and developers requiring access to high-quality AI models for diverse applications.
View Details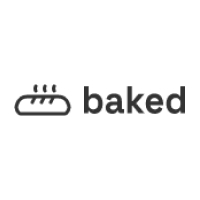 Baked AI
PaidDesigning
A platform to create unique, customized products by generating AI images. Perfect for those looking for one-of-a-kind designs without the hassle of traditional graphic design tools.
View Details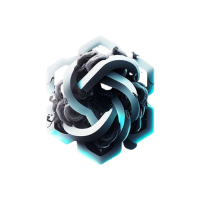 EasyPrompt
FreePromptGenerators
An AI-powered solution that enables effortless communication with Web3 applications and services. It provides an unprecedented level of ease and convenience to users.
View Details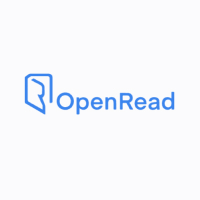 OpenRead
FreeMarketResearch
A note-taking platform that incorporates backlinks and outgoing links, allowing researchers, students, and professionals to collect and connect information efficiently.
View Details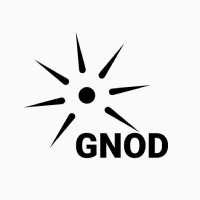 Gnod
FreeMarketResearch
An AI-powered interactive and personalized recommendation platform for music, literature, and art enthusiasts. It adapts to you by gathering your preferences and feedback.
View Details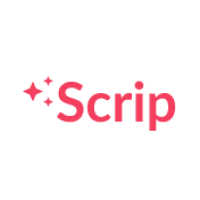 Scrip AI
FreeScriptWriting
A cutting-edge tool that helps content creators generate 30-60 second scripts in no time using the power of AI. A must-have tool to make your mark on social media.
View Details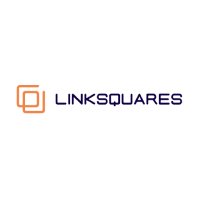 Linksquares
PaidLegalTools
An AI-powered tool designed to simplify legal document management for businesses. It's an ideal solution for legal teams seeking to streamline legal operations and enhance contract compliance.
View Details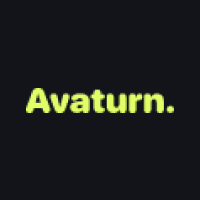 Avaturn
FreemiumAvatar
A game-changing software that transforms real-life images into accurate 3D avatars suitable for various digital platforms, including virtual reality, gaming, and social media.
View Details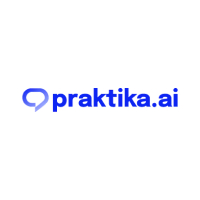 Praktika ai
PaidAvatars
A game-like app that utilizes generative AI Avatars to make language learning more fun and interactive. It's perfect for beginners and advanced learners for immersive dialect learning.
View Details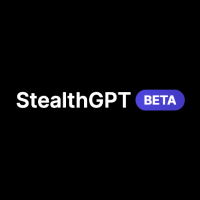 StealthGPT
PaidAIWriters
An AI-assisted writing tool that produces high-quality content with a human touch. It's useful for businesses and individuals seeking engaging articles, essays, and product descriptions.
View Details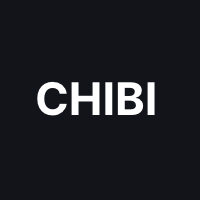 Chibi.ai
PaidAIWriters
An AI-powered writing tool that instantly helps content creators generate amazing content. It's perfect for anyone who needs effective and effortless content creation.
View Details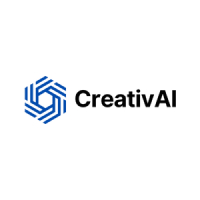 CreativAI
PaidAIWriters
A versatile writing tool that automates and streamlines the content generation and writing process. Ideal for individuals and businesses seeking productivity and a competitive edge.
View Details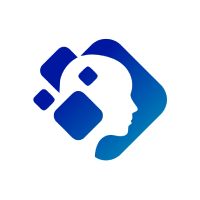 WriteAI.Tech
FreemiumAIWriters
An AI-powered content generator designed to help businesses create unique and engaging content for increased conversions and higher sales. Perfect for busy marketers and content creators.
View Details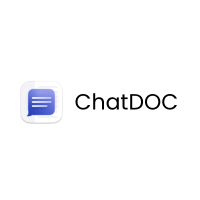 ChatDOC
FreeSummarizer
An AI-powered PDF reader that provides file-reading assistance to anyone who needs quick access to information. It allows for easy extraction, location, and summarization of PDF documents within seconds.
View Details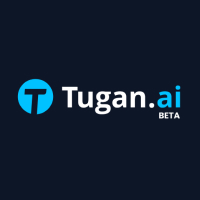 Tugan.ai
FreeMarketing
Instantly generate marketing emails by entering a URL or topic with an AI-powered platform. Useful for marketers and business owners who want to save time creating effective email campaigns.
View Details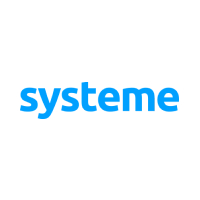 Systeme
FreemiumMarketing
An all-in-one marketing solution for entrepreneurs to create their online presence, sell products/services, and grow their businesses. Ideal for those who want to streamline their marketing and sales processes.
View Details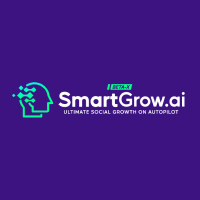 Smartgrow
PaidMarketing
An AI-driven Twitter automation platform that leverages advanced technology to amplify reach, maximize followers, and increase engagement. Ideal for individuals and businesses looking to optimize their Twitter presence.
View Details
Discover The Best AI Tools:
Alternatives.Co presents the world's best and biggest AI Tools Directory that allows individuals and businesses to streamline their work and become more productive. This leading AI tools directory boasts more than 3500 tools across 80+ categories, including AI copywriting tools, image generators, SEO tools, audio tools, coding, daily life tools, and more.With this broad selection of tools, users can find solutions that meet their specific needs/projects, whether it be to automate processes, create engaging content, generate images from text, translate content into other languages, create music, write lyrics, or create engaging videos. Users can access everything they need to get their projects off the ground in the directory.All of the tools listed in the directory are carefully selected, reviewed, and verified by the in-house team at Alternatives.Co. The team comprises experts in AI and related fields, who ensure that the tools listed are reliable, effective, and meet high-quality standards. As such, users can trust that they are getting the best and most reliable tools in the industry.The directory is designed to be intuitive and easy to navigate, ensuring that users can find the right tool for their needs without hassle. The directory offers filters that help users narrow down their search, including by category, pricing, and features. With its comprehensive database and intuitive interface, users can easily find the right tool for their projects, saving time and increasing productivity. The Reason!The rise of artificial intelligence (AI) technology has brought significant changes to the way individuals and businesses operate. AI tools have proven to be valuable assets, enhancing productivity and streamlining workflows. As such, the demand for AI tools has skyrocketed, making it difficult for individuals and businesses to identify the right tools for their needs. To address this need, Alternatives.Co launched the world's best and biggest directory of AI tools, which has become a go-to resource for anyone looking to incorporate AI tools into their workflows.The Differentiator!One of the standout features of the AI Tools Directory is its diverse collection of tools. Whether you're looking for tools to assist with SEO optimization, social media management, content creation, or data analysis, the directory has got you covered. The wide variety of tools ensures that users can find solutions that meet their specific needs, regardless of their industry or niche.In addition to its broad selection of tools, the directory is continuously updated with new tools and features. This means that users can stay up-to-date with the latest AI tools and trends, giving them a competitive edge in their respective industries. The directory also provides users with access to detailed reviews and ratings for each tool, making it easier to make informed decisions when selecting a tool.The AI Tools Directory has been praised by users for its ability to simplify the process of finding and selecting the right AI tools. Many users have found the directory to be a valuable resource, providing them with access to a wide range of tools that they would otherwise have struggled to find. The directory has also been commended for its transparency and reliability, with users trusting that the tools listed are of high quality and meet their needs.Disclaimer
We acknowledge that our compilation of Generative AI Tools is diligently maintained and reflects the most current information, as per our understanding. Nevertheless, it is essential to consider that the information's accuracy may vary, as individual perspectives and opinions could influence these details. We cannot rule out the possibility of human error or other unforeseen situations that might impact the accuracy of the list. As a result, we highly encourage you to share any feedback, suggestions, or queries you may have at getintouch@alternatives.co and contribute to the list's improved accuracy and comprehensiveness. Our team of experts is dedicated to providing clear and reliable information, and we greatly appreciate your collaboration in this endeavor.