Unveiling The Best Generative AI Tools For You
Unlock the potential of generative artificial intelligence with our all-encompassing directory, featuring 3,500+ tools from various popular categories
NEW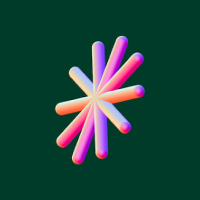 Outer Voice AI
PaidChatbots
AI-powered coach with a twist. Speak to the AI, and receive personalized advice, support, or information in your own voice.
View Details
NEW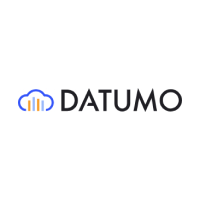 Datumo
PaidOthers
Enhance your CRM and elevate your Customer Experience with this solution designed to keep your CRM in good shape.
View Details
NEW
HireBrain
PaidHR
Elevate your job search. Our advanced AI evaluates your profile, connecting you to prime job openings pre-approved by recruiters.
View Details
NEW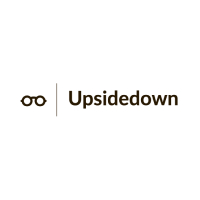 Upsidedown
FreeMarketResearch
Elevate comprehension. Decode scientific articles, academic papers, and essays effortlessly by mastering the art of inquisitive reading.
View Details
NEW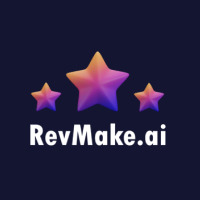 RevMakeAI
FreeAIWriters
Craft standout reviews effortlessly. Utilize AI-driven review generation powered by GPT-3 to effortlessly articulate your opinions.
View Details
NEW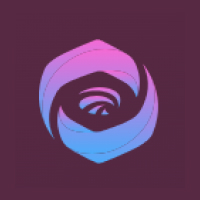 Writero
FreeAIWriters
AI assistant for lightning-fast video script creation. Craft captivating, original content and images 10X quicker with our intelligent creative partner.
View Details
Recently Added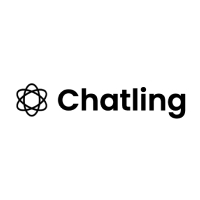 Chatling
FreemiumCustomerSupport
AI-powered chatbots for instant and accurate customer support. Reduce support volume with personalized responses trained on your resources.
View Details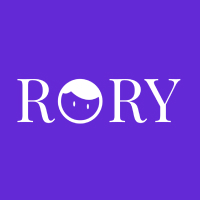 Rory
FreemiumStoryGeneration
Craft personalized stories with various narrative options like fairy tale, hero's journey, and more. Unleash your storytelling creativity!
View Details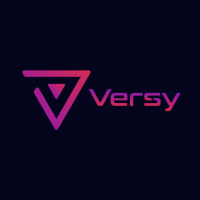 Versy.ai
Contact for PricingDesigning
Create interactive virtual experiences with Text-to-Space. Unlock new dimensions and let Generative AI build immersive escape rooms and more.
View Details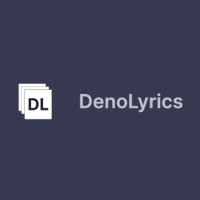 DenoLyrics
FreemiumTranscriber
Web app with AI support for 143 languages, perfect for transcribing audio at any speed. Enjoy accurate and efficient results.
View Details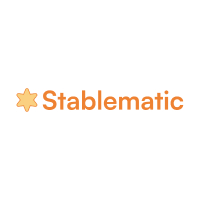 Stablematic
PaidDevTools
The fastest web interface to run Stable Diffusion and other machine learning models. No setup needed, powered by top hardware.
View Details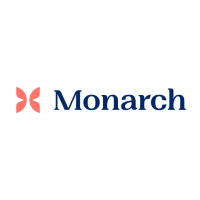 Monarch money
FreemiumFinance
Your AI-powered personal finance assistant for total money control. Manage finances effortlessly through simple conversations.
View Details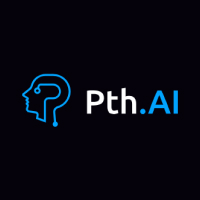 Pth.AI
FreeProductivity
Your expert AI guide for professional business users. Simplify interactions with AI systems through intelligent questions and step-by-step guidance.
View Details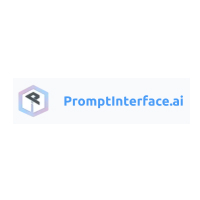 PromptInterface.ai
Free TrialPromptGenerators
Build personalized GPT-4 assistants with ease using innovative prompt engineering. Empower your colleagues with intuitive forms and AI assistance.
View Details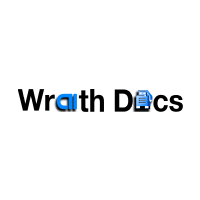 Wraith Docs
FreeAIWriters
Boost Google Docs productivity. AI-powered suite for effortless writing and editing, all in just one click.
View Details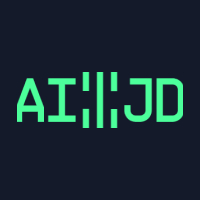 AI:JD
FreeHR
Customized job descriptions made easy. Attract more candidates effortlessly with AI-powered JDs tailored to your needs.
View Details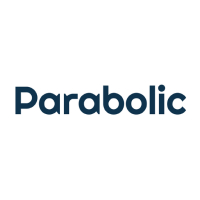 Parabolic
FreeCustomerSupport
Smart AI response assistant. Navigates conversations, answers RAQs, and finds solutions with just 1 match. Perfect for enhancing support.
View Details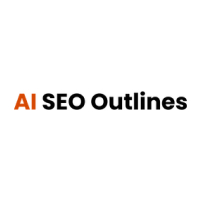 AI SEO Outlines
FreemiumSEO
Your ultimate SEO writing companion. Input your keyword or topic, and effortlessly generate SEO-friendly article outlines for your blog posts.
View Details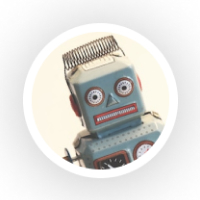 Robot Spirit Guide
FreeOthers
Unravel religious book mysteries. Ask questions and receive detailed answers from the text's perspective.
View Details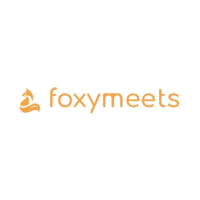 Foxymeets
PaidSummarizer
Stay present in meetings with AI-powered summaries. Say goodbye to note-taking, receive meeting summaries directly to your inbox.
View Details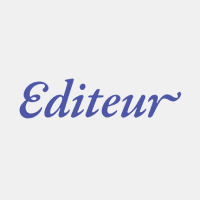 Editeur
FreeAIWriters
Elevate your writing with the help of AI. Improve your content and boost productivity effortlessly.
View Details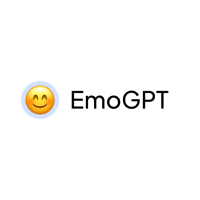 EmoGPT
FreeEmailMarketing
Personalized AI for Gmail. Keep your data private and secure with OpenAI-powered email assistance.
View Details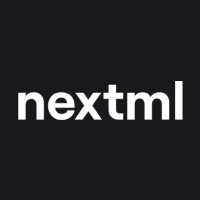 NextML
FreeTextToImage
Your versatile Stable Diffusion API. Build incredible products effortlessly with our feature-rich API and top-notch retraining capabilities.
View Details
Artificial Art
FreeTextToImage
Unleash your creativity with AI image generation. Effortlessly create stunning visuals with our user-friendly, Stable Diffusion-powered tool.
View Details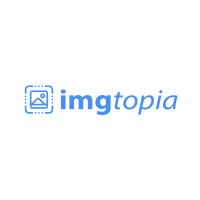 IMGtopia
FreemiumTextToImage
Effortlessly create stunning, unique images with AI image generation. Perfect for designers and content creators.
View Details
Discover The Best AI Tools:
Alternatives.Co presents the world's best and biggest AI Tools Directory that allows individuals and businesses to streamline their work and become more productive. This leading AI tools directory boasts more than 3500 tools across 80+ categories, including AI copywriting tools, image generators, SEO tools, audio tools, coding, daily life tools, and more.With this broad selection of tools, users can find solutions that meet their specific needs/projects, whether it be to automate processes, create engaging content, generate images from text, translate content into other languages, create music, write lyrics, or create engaging videos. Users can access everything they need to get their projects off the ground in the directory.All of the tools listed in the directory are carefully selected, reviewed, and verified by the in-house team at Alternatives.Co. The team comprises experts in AI and related fields, who ensure that the tools listed are reliable, effective, and meet high-quality standards. As such, users can trust that they are getting the best and most reliable tools in the industry.The directory is designed to be intuitive and easy to navigate, ensuring that users can find the right tool for their needs without hassle. The directory offers filters that help users narrow down their search, including by category, pricing, and features. With its comprehensive database and intuitive interface, users can easily find the right tool for their projects, saving time and increasing productivity. The Reason!The rise of artificial intelligence (AI) technology has brought significant changes to the way individuals and businesses operate. AI tools have proven to be valuable assets, enhancing productivity and streamlining workflows. As such, the demand for AI tools has skyrocketed, making it difficult for individuals and businesses to identify the right tools for their needs. To address this need, Alternatives.Co launched the world's best and biggest directory of AI tools, which has become a go-to resource for anyone looking to incorporate AI tools into their workflows.The Differentiator!One of the standout features of the AI Tools Directory is its diverse collection of tools. Whether you're looking for tools to assist with SEO optimization, social media management, content creation, or data analysis, the directory has got you covered. The wide variety of tools ensures that users can find solutions that meet their specific needs, regardless of their industry or niche.In addition to its broad selection of tools, the directory is continuously updated with new tools and features. This means that users can stay up-to-date with the latest AI tools and trends, giving them a competitive edge in their respective industries. The directory also provides users with access to detailed reviews and ratings for each tool, making it easier to make informed decisions when selecting a tool.The AI Tools Directory has been praised by users for its ability to simplify the process of finding and selecting the right AI tools. Many users have found the directory to be a valuable resource, providing them with access to a wide range of tools that they would otherwise have struggled to find. The directory has also been commended for its transparency and reliability, with users trusting that the tools listed are of high quality and meet their needs.Disclaimer
We acknowledge that our compilation of Generative AI Tools is diligently maintained and reflects the most current information, as per our understanding. Nevertheless, it is essential to consider that the information's accuracy may vary, as individual perspectives and opinions could influence these details. We cannot rule out the possibility of human error or other unforeseen situations that might impact the accuracy of the list. As a result, we highly encourage you to share any feedback, suggestions, or queries you may have at getintouch@alternatives.co and contribute to the list's improved accuracy and comprehensiveness. Our team of experts is dedicated to providing clear and reliable information, and we greatly appreciate your collaboration in this endeavor.