Platform where leaders find softwares
Find the right alternative software for your company
You can search and choose the right software and services
for your business
Your Search For The Best Ends Here
We at Alternatives.Co have reviewed thousands of the best softwares across all industries and we'd love to recommend the ones that we think will work for your needs.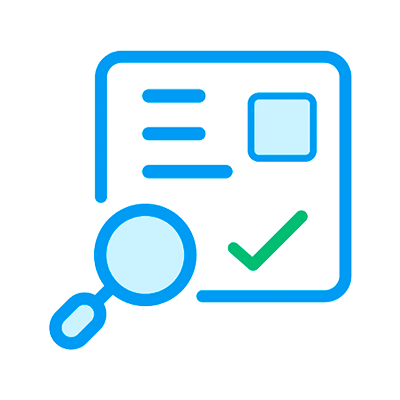 search for
softwares & Categories
Search for comprehensive softwares and services for your business.
01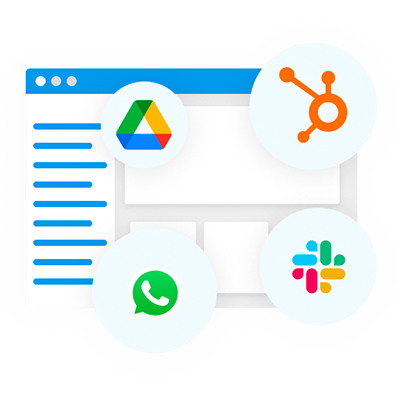 search for
software Alternatives
Discover new softwares and get tailored recommendations
02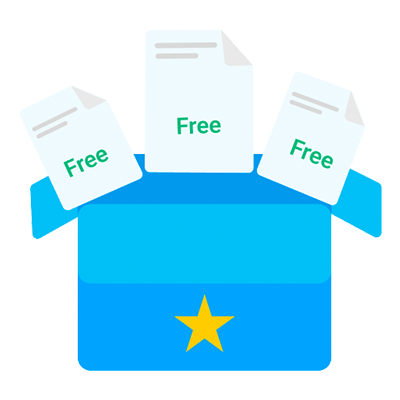 It's Completely
free to use
We get paid for connecting vendors to people business challenges
03
Most Popular Products
Generative AI
CRM
HCM
Embedded Business Intelligence
HRMS
Video Conferencing
Project Management
CMS Tools
Revenue Operations & Intelligence
Some Tips and Articles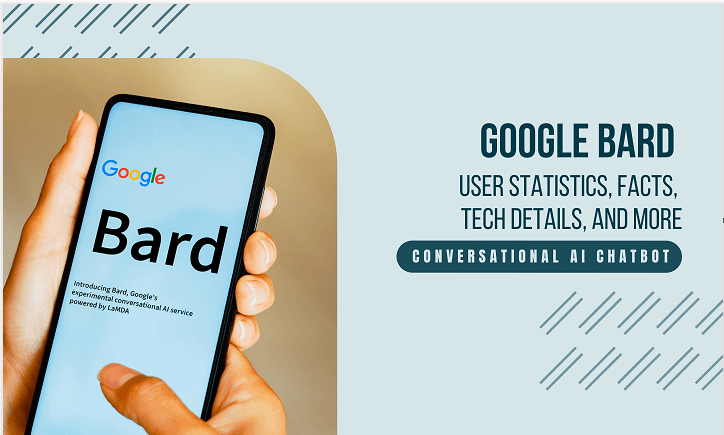 Google Bard Statistics In 2023
In this informative blog post, we'll uncover the secrets and statistics surrounding Google Bard.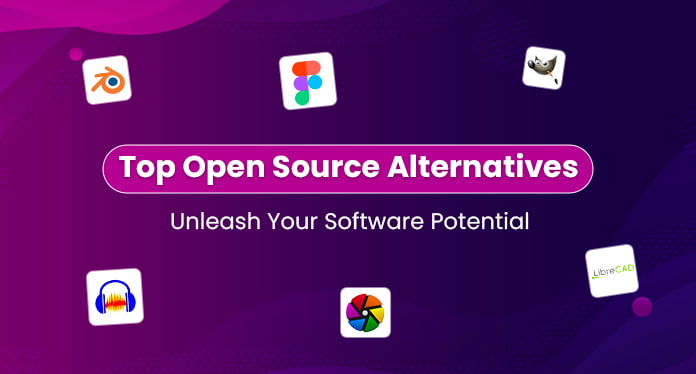 50+ Open Source Software Alternatives
Here we will explore an array of software categories, ranging from office productivity and graphics and design to video editing and beyond.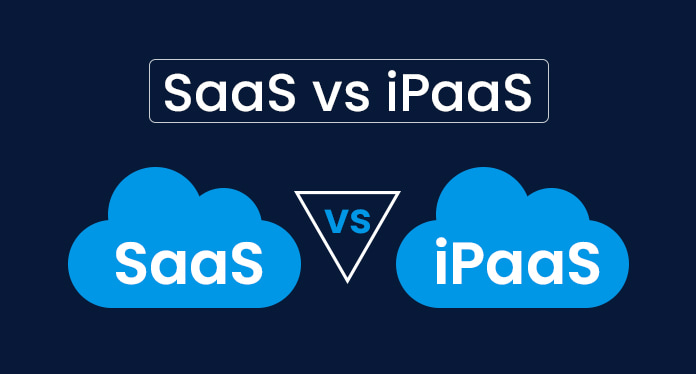 SaaS vs. iPass is Explained
SaaS vs. iPass: Exploring their distinct characteristics, highlighting real-world examples, and ultimately helping you make informed decisions