CAD Software Alternatives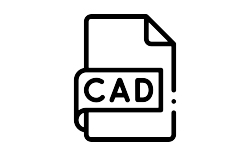 CAD Software is a powerful computer application that is designed specifically to help professionals to create 2D and 3D designs. Professionals from fields, like engineering, product design, architecture, etc., use these types of software to streamline their design process and enhance visualization. These tools also come with a robust collaboration capability to allow users to team up with other members and work on a single project.
No Products Found....
Explore 0 softwares and 0 alternatives