Geology Mining Software Alternatives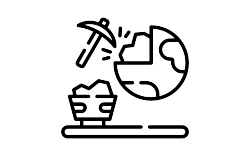 Geology Mining Software is a specialized tool that is used by geologists and mining professionals to manage and analyze geological data related to various mining operations. This software helps in efficient exploration, resource estimation, and geological modeling for better decision-making and maximizing the extraction of valuable mineral resources from the earth's crust.
No Products Found....
Explore 0 softwares and 0 alternatives