Plagiarism Checker Software Alternatives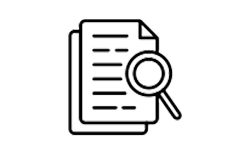 A Plagiarism Checker is an online tool that scans written content to identify instances of plagiarism. These types of tools compare the submitted text with a vast database of sources, flagging any similarities or matches found. They are essential for maintaining the originality of academic and professional work, ensuring ethical writing practices, and preventing copyright violations. Along with this, they also generate detailed reports, indicating the percentage of copied content and suggesting potential sources, facilitating ethical writing practices and adherence to academic and professional standards.
No Products Found....
Explore 0 softwares and 0 alternatives